Client focused, Results driven and Wholly accountable

A systematic and strategic approach to consulting that helps our clients achieve their goals by accelerating productivity, profitability and unleashing business potential.
Core Values of Integrity , professionalism and confidentiality permeate every assignment. An unswerving commitment to keep information shared by our customers completely confidential.
A team of inter-disciplinary subject matter experts unsurpassed in the marketplace. Over 100 years of collective experience across Real-Estate, Hospitality, Manufacturing & other services
Established in 2007, Quadrillion Consulting has evolved into one of the leading boutique consulting and advisory firms in the GCC region.
Headquartered in Dubai, Quadrillion has coverage across the greater region through an active partnership model that covers Bahrain, Qatar, Oman and India.
The firm has over the years advised on transactions of over USD 500 million across the region. Clients include family offices, Sovereign Funds, High Net Worth individuals in Europe, Middle East and Asia.
The Quadrillion approach is to work closely with entrepreneurs and regional corporate groups in growing their business. Sectors of coverage include Real Estate, Hospitality, Manufacturing and Services.
Through its large network of partners and advisors, Quadrillion has built an enduring reputation of originating and executing off market transactions in the larger region.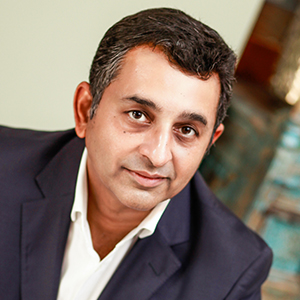 Founder & Managing Director
Former CEO & Chairman
of the Board Reliance
Capital Asset Management (UK)
The organization is growing from strength to strength under the able leadership of its Founder and Managing Director, Mr R. M. Sriram who started this venture to provide professional business consulting services to corporations. Sriram is additionally the Managing Director of MAC Capital Advisors- a boutique Corporate Finance and Advisory business focused on Asia, India and Middle East business corridors.
A business management graduate who has held various senior positions across Global financial companies in India, GCC and the US; Mr Sriram has over two decades of experience in understanding the pulse of the financial industry. He was Chairman of the board, Reliance Capital Asset Management ( UK ) – FSA regulated entity and also SEO, Reliance Capital Asset Management (DIFC)- DFSA. He was also the Founder and CEO of Adventity, Middle East and Africa- a JV between Dubai Group and Adventity. These are but a few of his many achievements that have led to his being recognized as a financial industry stalwart.
Other than Mr. Sriram, the core team comprises of various professionals, who are well established in their areas of expertise.
One of the team members has more than a decade of experience in fund raising advisory, equity research including extensive exposure to primary research largely for private equity firms to channelize their investments. Industry expertise covers Automobile, Education, Alternate Energy, Hospitality, Media, Real Estate and Retail / Consumer sectors. His work specialization include understanding of business fundamentals, financial analysis, valuation, etc. He has held senior positions in many leading financial institutions in India.
The other senior member of the team specializes in the hospitality and real estate industry, with over 12 years of relevant industry experience, having worked at companies such as JLL and DTZ.
The team also possesses sound formatting and designing skills for making professional reports / presentations at par with international standards. This department is handled by a core team member with over 2 decades of designing experience.
Other team members have immense experience in financial research and preparation of information memorandum / presentations/ pitch to understand and analyse your unique business consulting requirements. This helps in developing an appropriate consulting strategy and executing a winning strategy with tailored business advisory solutions to our esteemed clients.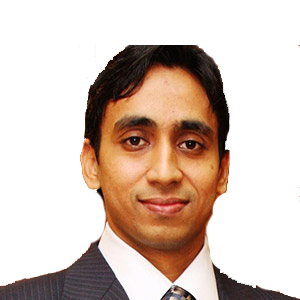 Shyam Agarwal has more than a decade of experience in consulting and research including extensive exposure to primary research, largely for private equity firms. He has rich consulting experience across industries including Food & Beverages, Education, e-Commerce, Hospitality, Retail & Real Estate, Alternate Energy, Infrastructure and Logistics. He has strong understanding of business fundamentals and hands on experience in devising business strategies and funding plans backed by financial analysis & valuation. Having graduated in commerce from Mumbai University, he is a qualified Chartered Accountant and an XLRI Jamshedpur Alumni.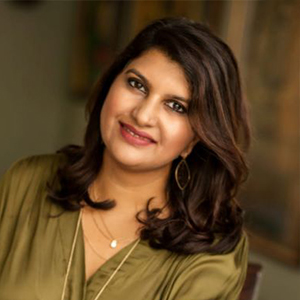 Divyata Rajaram is a senior Financial Services professional with close to 20 years of experience in the field of Commercial Payments and payment technology . Her diverse experience includes managing the Strategic Marketing and Business Development functions at Quadrillion.
An MBA with a proven track record of success in the field of Financial services consulting across India and the UAE , Divyata has worked with blue chip global multinationals resulting in a unique understanding of the payments landscape across diverse industry landscapes from traditional supply chain finance models to innovative B2B finance solutions to benefit commercial clients. Having led the Strategic Marketing function for large multinational financial institutions in the areas of Islamic Banking , Wealth and Insurance , Divyata also has a great deal of insight into key marketing strategies , brand positioning and brand development activities resulting in greatly enhanced market share for our clients.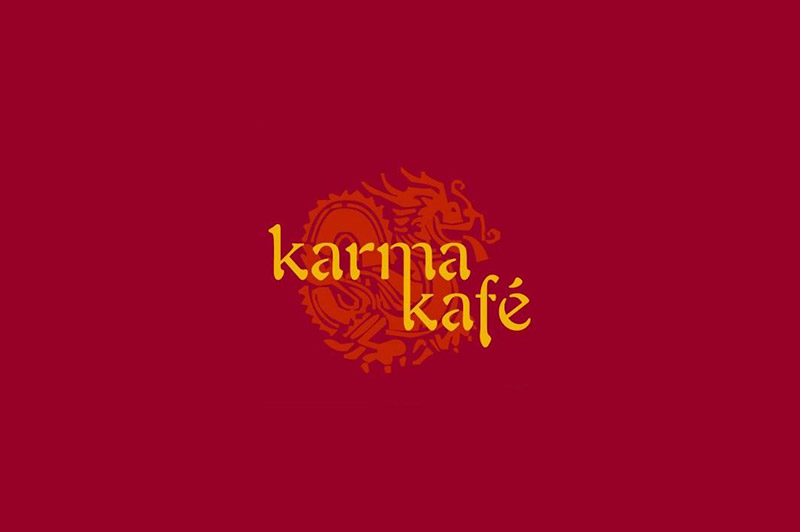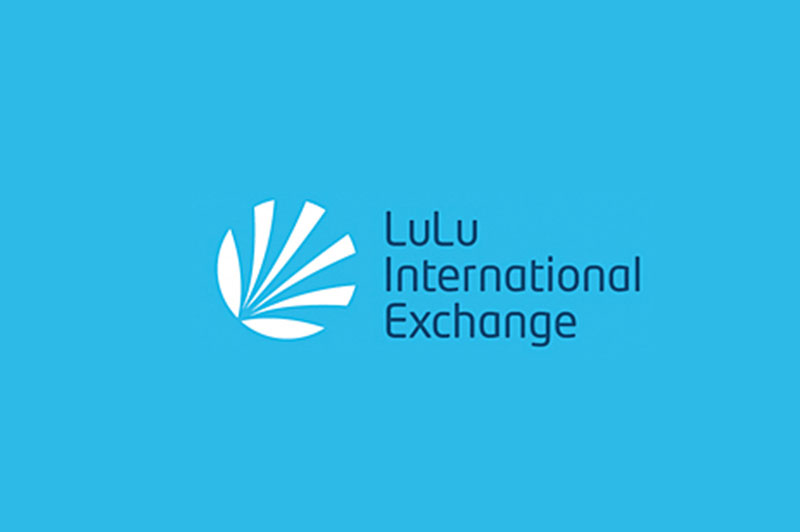 Lulu International Exchange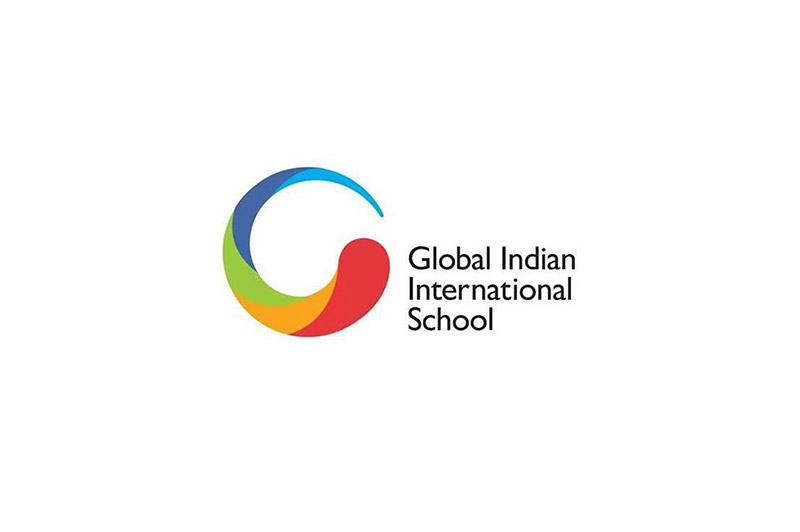 Global Indian International School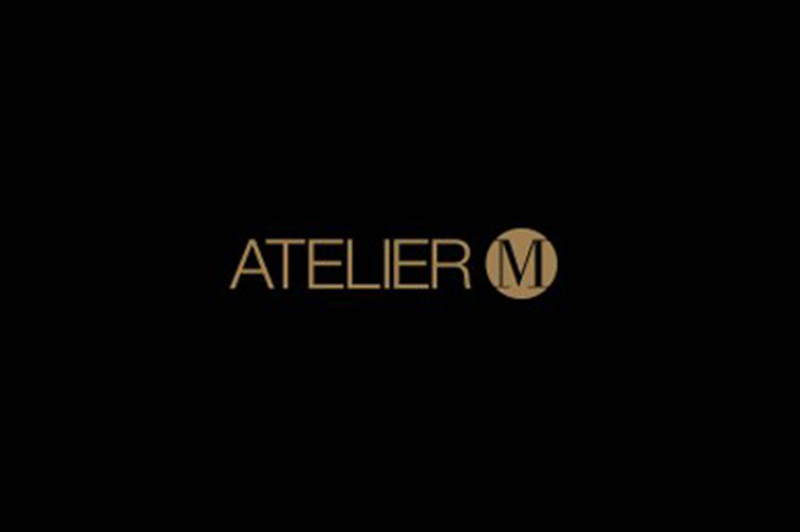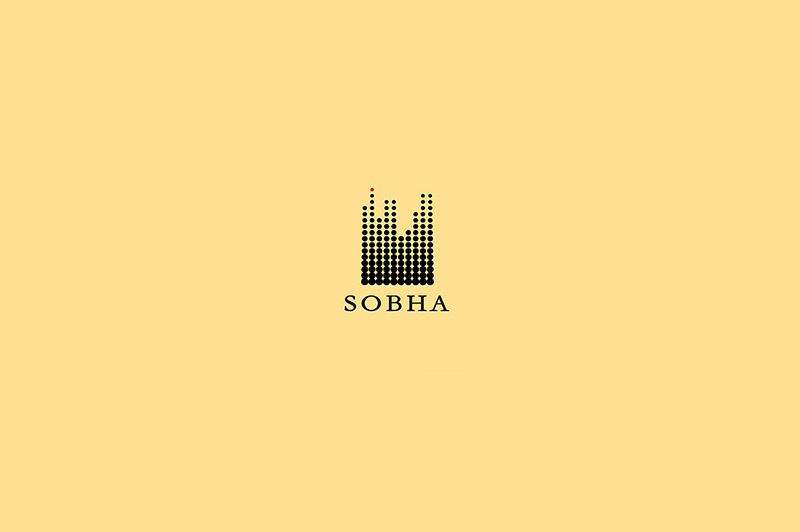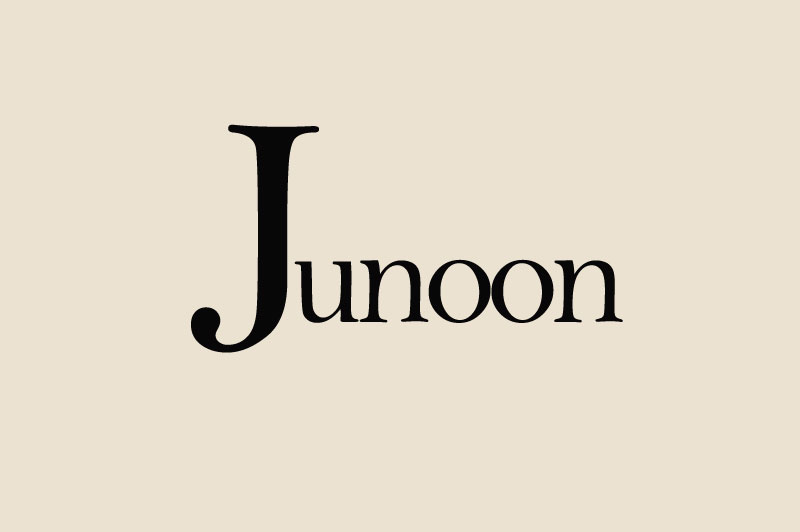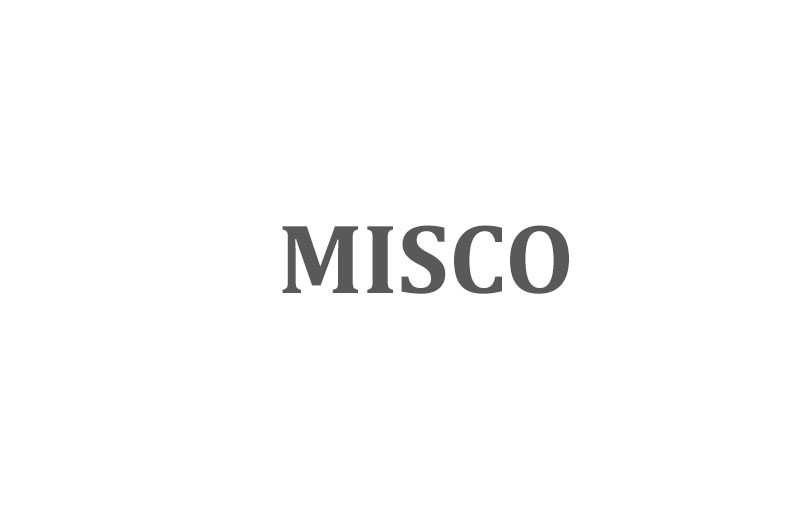 Moon Iron and Steel Company